Beautiful Monkey in a Tree
एक पेड़ पर सुंदर बंदर
Beautiful Monkey in a Tree
एक पेड़ पर सुंदर बंदर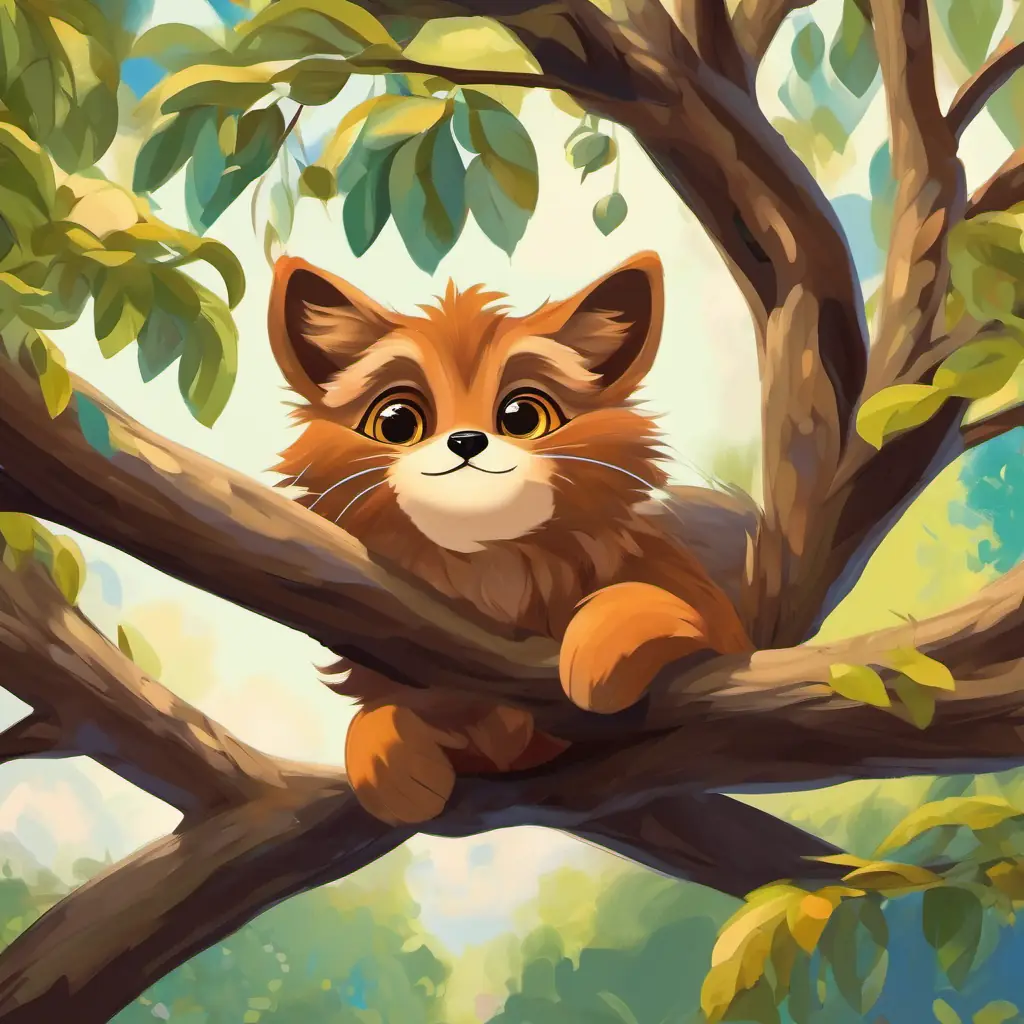 Once upon a time, there was a beautiful monkey who lived in a big tree.
एक बार की बात है, एक सुंदर बंदर एक बड़े पेड़ पर रहता था।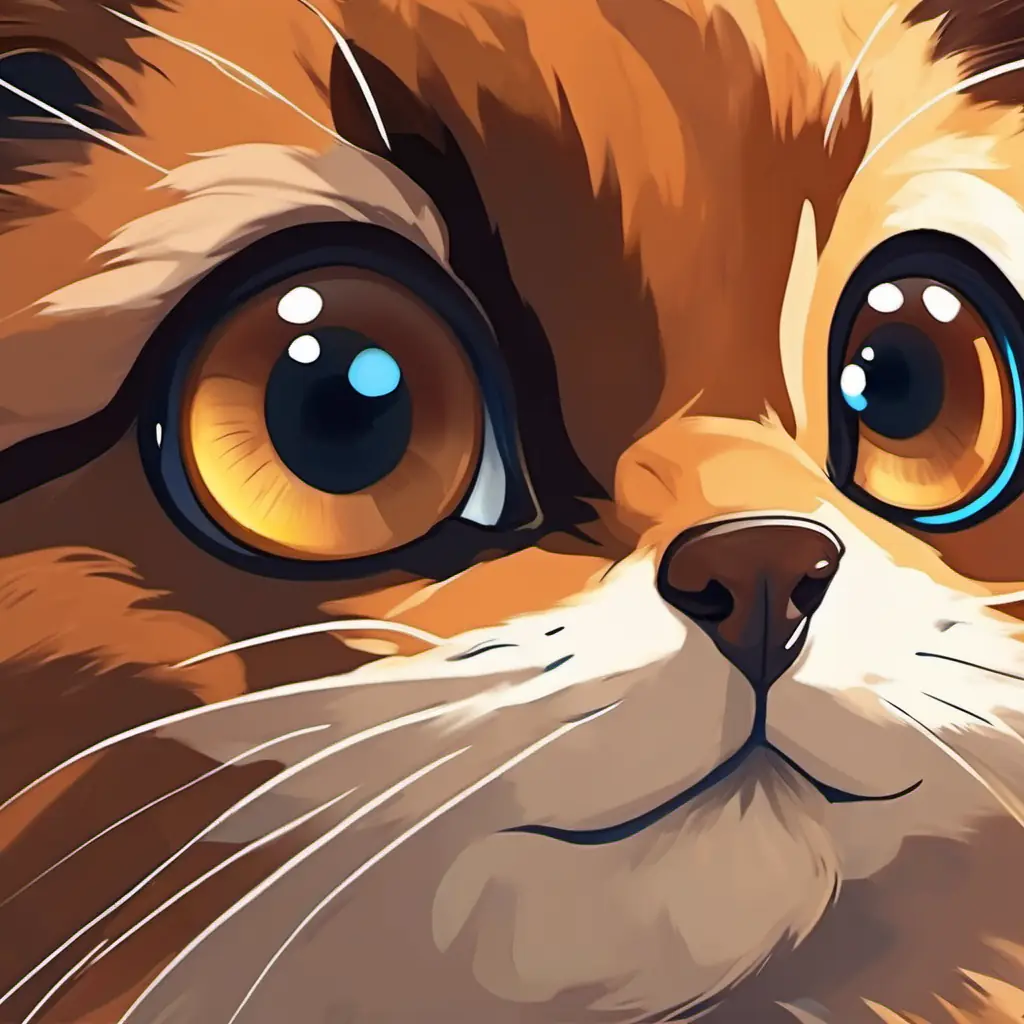 The monkey had soft brown fur and big, curious eyes.
बंदर के मुलायम भूरे बाल और बड़ी, उत्सुक आँखें थीं।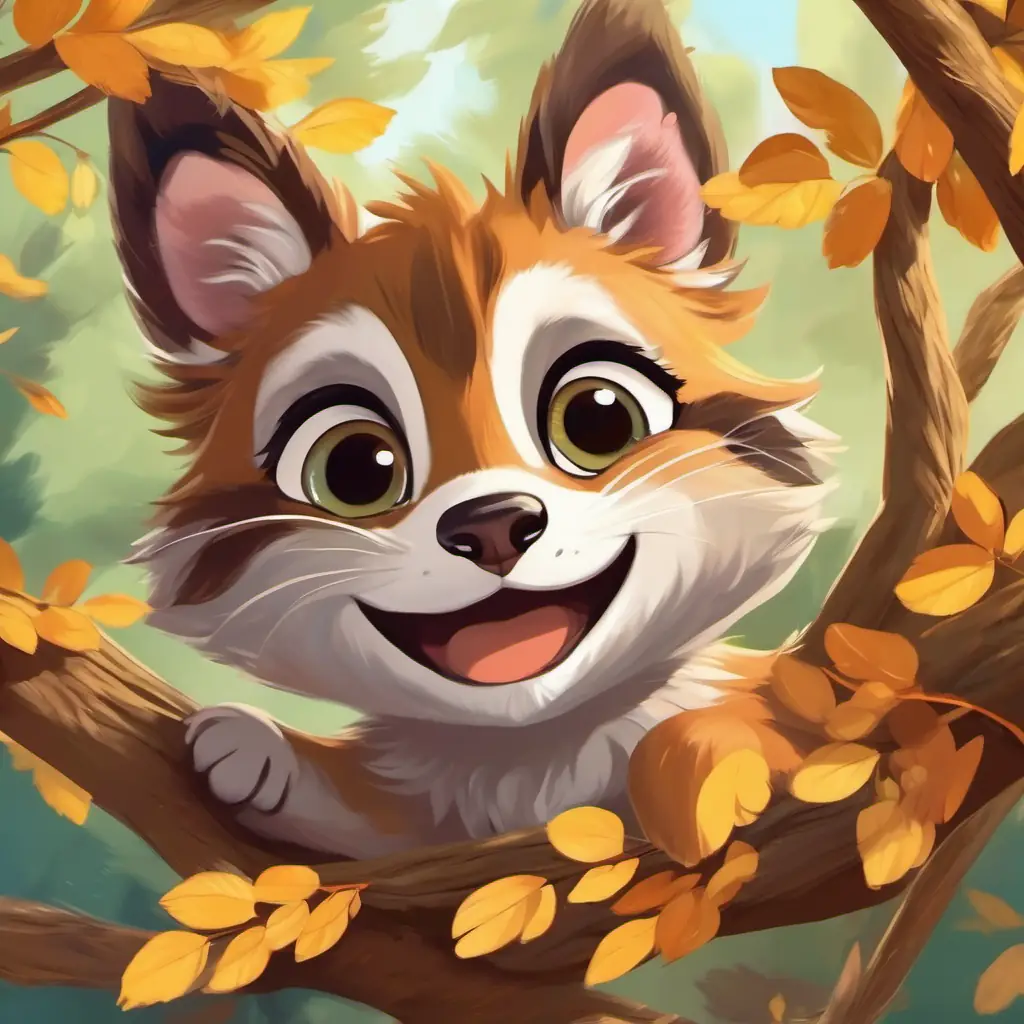 Every day, the monkey would leap and play, swinging from branch to branch with grace.
हर दिन, बंदर छलांग लगाता और खेलता, शालीनता से एक शाखा से दूसरी शाखा पर झूलता।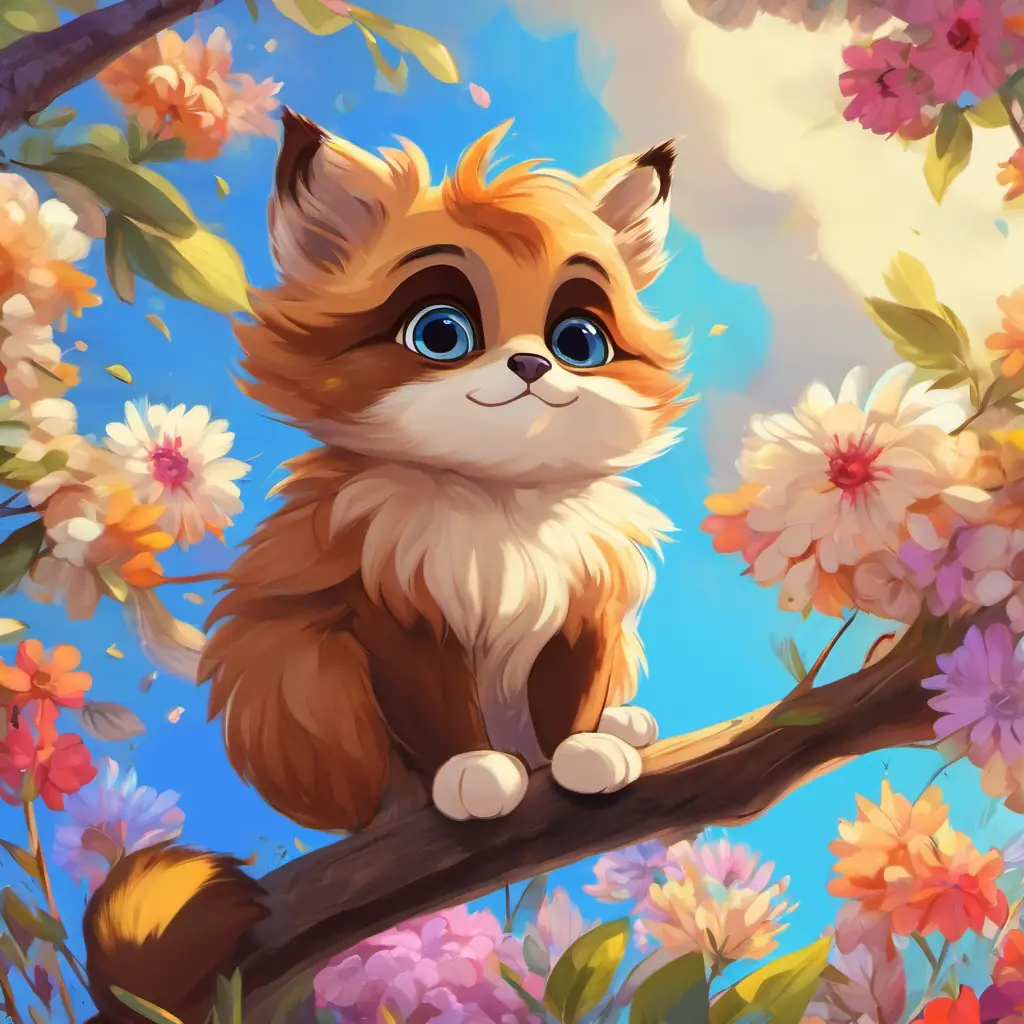 From high up in the tree, the monkey could see the colorful birds flying by and hear the buzzing of the busy bees.
पेड़ की ऊँचाई से, बंदर रंग-बिरंगे पक्षियों को उड़ते हुए देख सकता था और व्यस्त मधुमक्खियों की भिनभिनाहट सुन सकता था।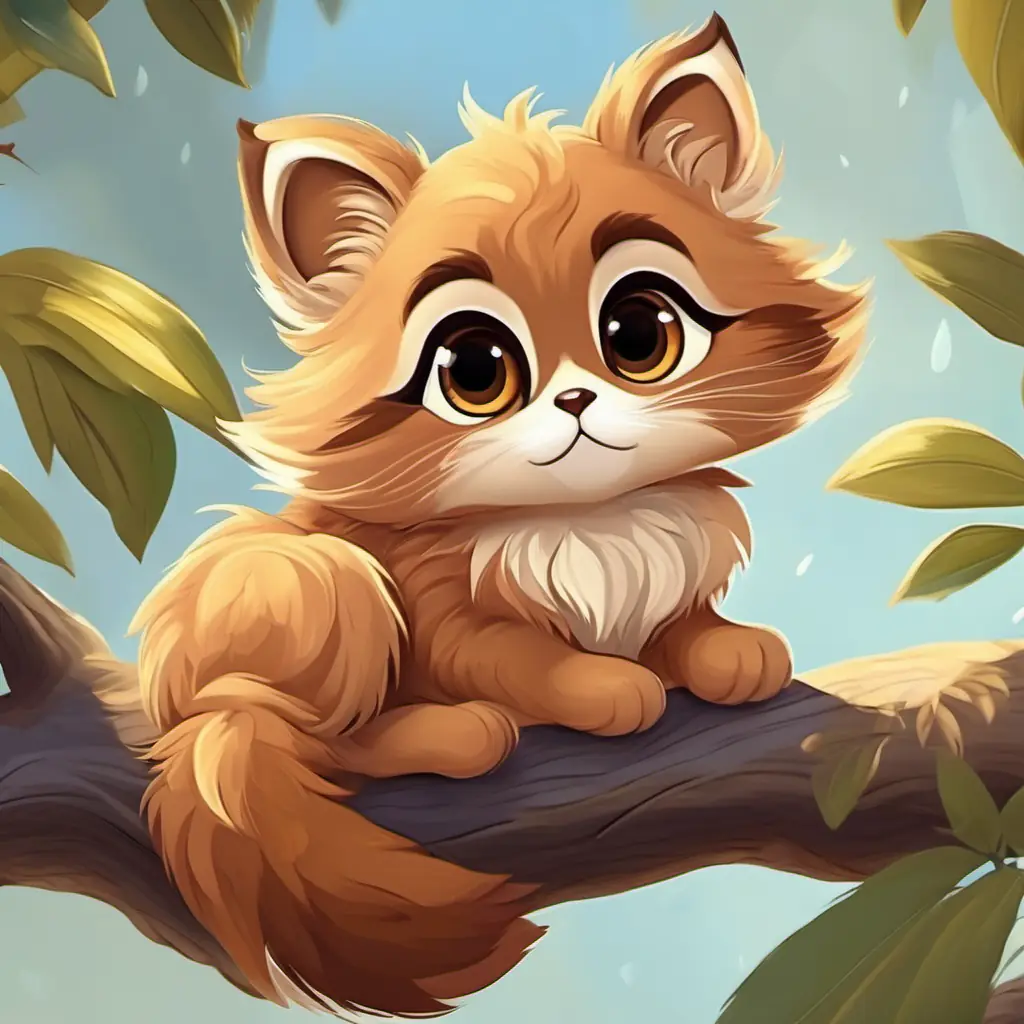 The monkey was happy in its tree home, surrounded by the peaceful sounds of nature.
बंदर प्रकृति की शांतिपूर्ण ध्वनियों से घिरे अपने पेड़ के घर में खुश था।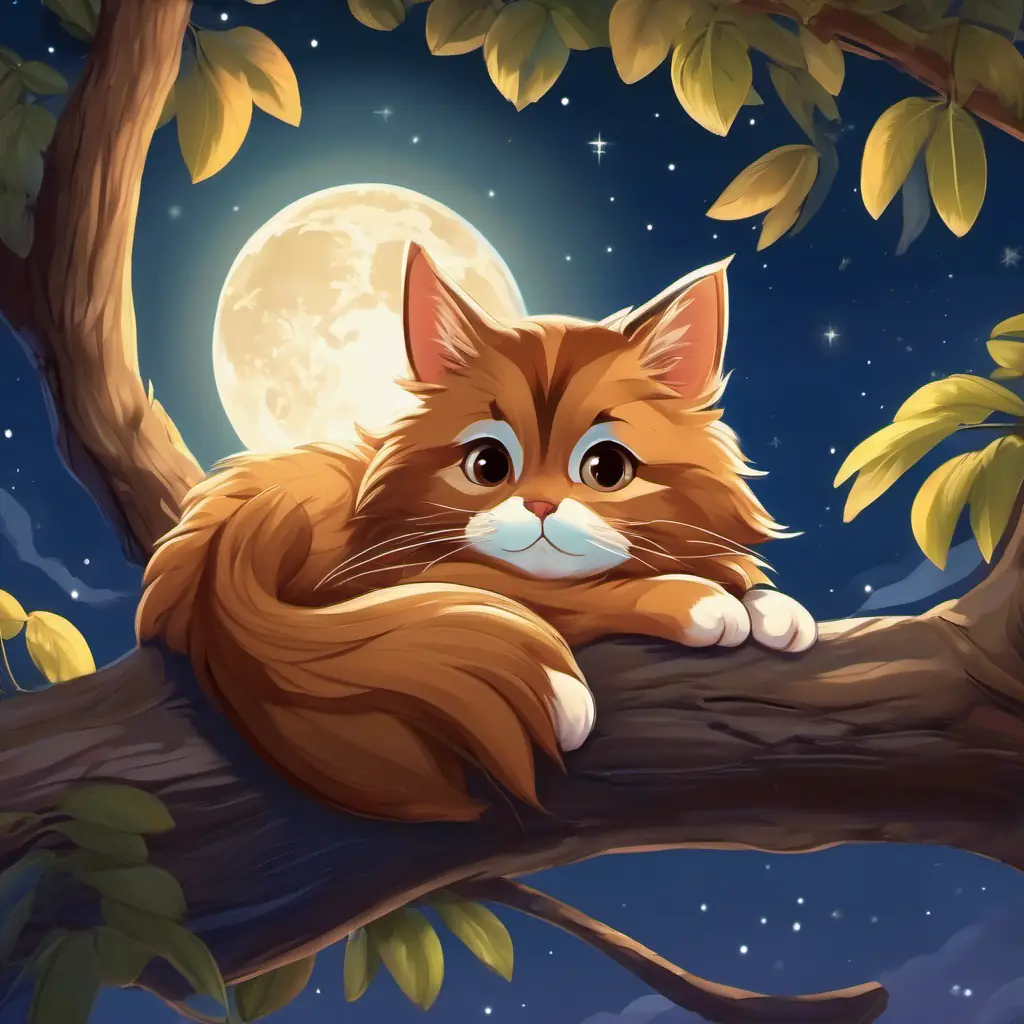 When the sun set and the moon rose, the monkey would close its eyes and dream of new adventures for the next day.
जब सूरज डूबता था और चंद्रमा उगता था, तो बंदर अपनी आँखें बंद कर लेता था और अगले दिन के लिए नए रोमांच का सपना देखता था।
Reflection Questions
What color was the monkey's fur?
What sounds could the monkey hear from the tree?
What did the monkey dream about at night?
Have any feedback or suggestions? We're always looking for ways to improve!